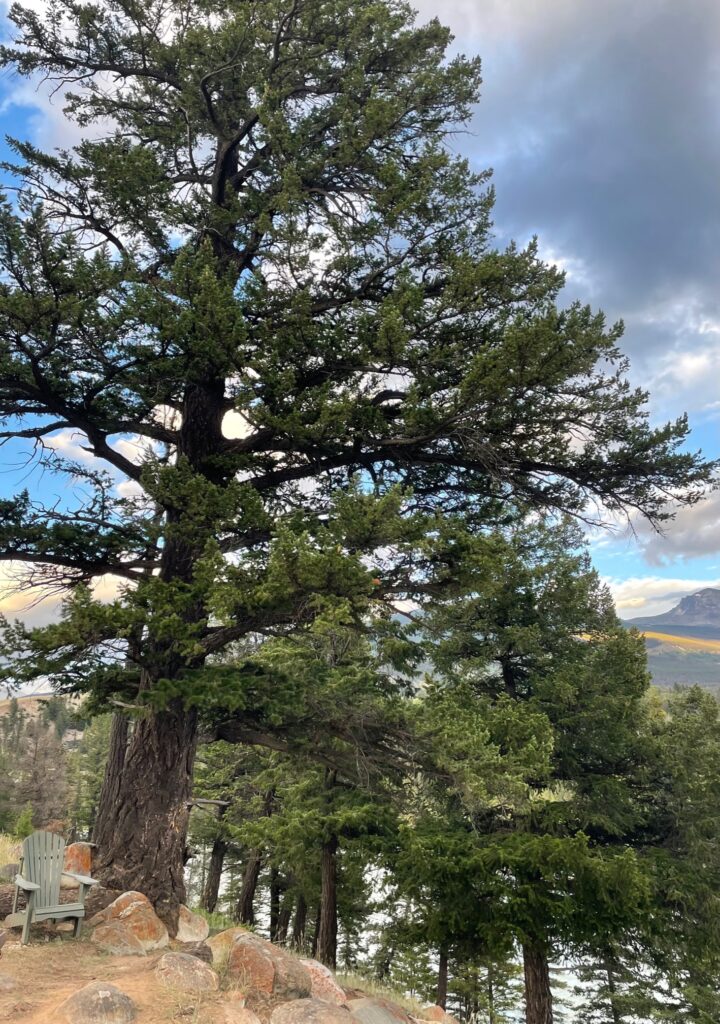 Roasted Heart Fibre Arts is creating a contemplative space for artists, writers, and pagan monastics to explore their paths and share their skills. Our Sanctuary will be multi-purpose, providing housing, a community hub for meetings and workshops, and an easily reproducible model for polytheistic monasticism and other intentional communities.
Building a Mini-Monastery by Retrofitting a Suburban Home
We plan for our Sanctuary to be set in a standard suburban home, upgraded to be as environmentally-friendly as possible while using the square footage sensibly, with the rear garden converted into a permaculture food forest with greenhouse, firepit, and year-round contemplative seating, and front garden planted with a mix of native species and perennials chosen to feed pollinator species. The kitchen, dining/meeting, living/studio, media/library/office, kitchenette/dye-studio, shrine, workrooms, bath, and laundry rooms will be shared with guests, while bedrooms will be private spaces, with each guest bedroom including an altar and storage. Our amenities will include a full suite of fibre artists' tools and supplies, a stacked library of reference materials, a large collection of musical instruments, jewelry-making, leather-working, woodworking, and pyrography tools, and shared bicycles for errands and exploration. We will have space for 1-2 permanent-resident artist-monastics and 1-2 visiting artists. We share these plans here in hope of inspiring others in the emerging pagan monastic movement.